Description
Toggle Switch with Missile Cover – for Boost Select, MAP Select etc.
This universal toggle switch is the same item that we supply our various Link G4+ / G4X turbocharged engine management packages for using as a high/low boost select switch. It can also be used for selecting between dual maps, switch activated anti-lag and more on a G4+ / G4X ECU.
The switch is wired to a spare ECU digital input. On Link G4+ / G4X plug-in ECU models, this is usually achieved by wiring the switch via the expansion loom (XS Loom).
The switch can be wired 'active low' or 'active high' as explained in the Wiring Information > Input Signal Wiring section in PCLink help: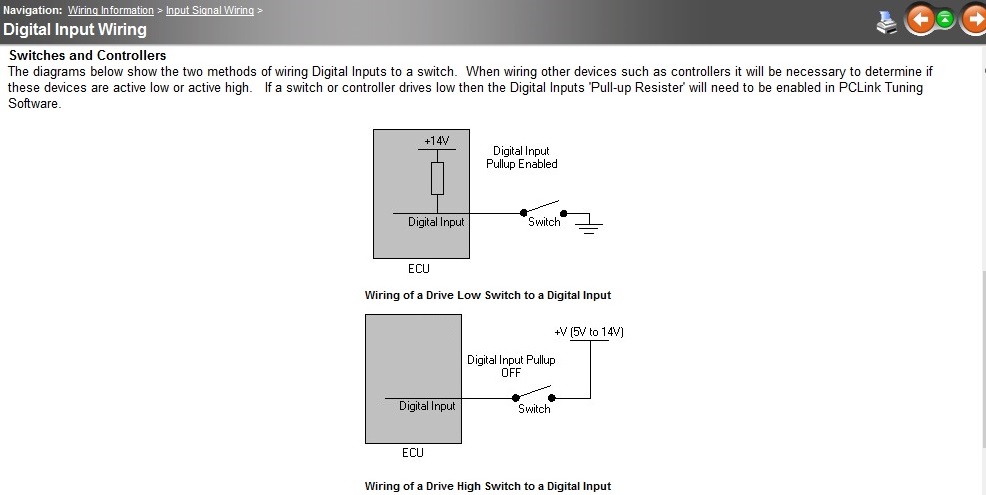 In most cases, we suggest wiring such a switch 'low' and turning on the pull-up resistor within the ECU.
The switch can then be used as a boost select switch, dual map switch and more. Setting up a boost select switch for example is done under Boost Control > Multiple Boost Tables and then selecting 2 active tables with your chosen DI as the 'Table2 Activation'. The overall setup could look something like this: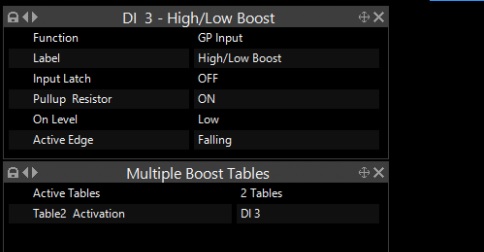 Switch Type = A single-pole, single-throw (SPST)
Thread diameter = 12mm